Suicide Prevention Awareness Month
September is Suicide Prevention Awareness Month
Suicidal thoughts, much like mental health conditions, can affect anyone regardless of age, gender or background. In fact, suicide is often the result of an untreated mental health condition. Suicidal thoughts, although common, should not be considered normal and often indicate more serious issues.
September is Suicide Prevention Awareness Month — a time to raise awareness on this stigmatized, and often taboo, topic. In addition to shifting public perception, we use this month to spread hope and vital information to people affected by suicide. Our goal is ensuring that individuals, friends and families have access to the resources they need to discuss suicide prevention and to seek help.
Throughout the month of September, NAMI will highlight "Together for Mental Health," which encourages people to bring their voices together to advocate for better mental health care, including a crisis response system. NAMI wants any person experiencing suicidal thoughts or behaviors to have a number to call, a system to turn to, that would connect them to the treatment and support they need.
Please visit NAMI.org for educational resources and more information  https://www.nami.org/Get-Involved/Awareness-Events/Suicide-Prevention-Awareness-Month

HELP IS ALWAYS AVAILABLE 24/7/365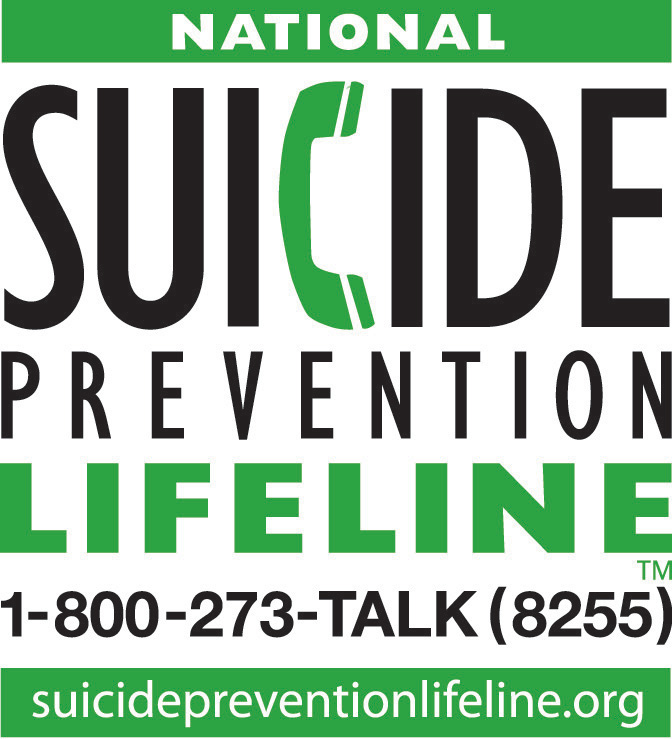 If you or someone you know is in an emergency, call The National Suicide Prevention Lifeline at 800-273-TALK (8255) or call 911 immediately.
NAMI Online support group
NAMI Columbia, MO now offers an online support group.  See information below for joining.
NAMI Columbia MO
Family Support Group Meeting
Monthly – 2nd Mondays @ 7:30 – 8:45 pm
To join, email NAMIColumbiaMO@gmail.com
Who We Are
The Stuart B. Eiken Foundation - "STU22crew" - was created to promote awareness for the prevention of teenage suicide and to assist teens with the overall health of their bodies, minds, and hearts.