NAMI HelpLine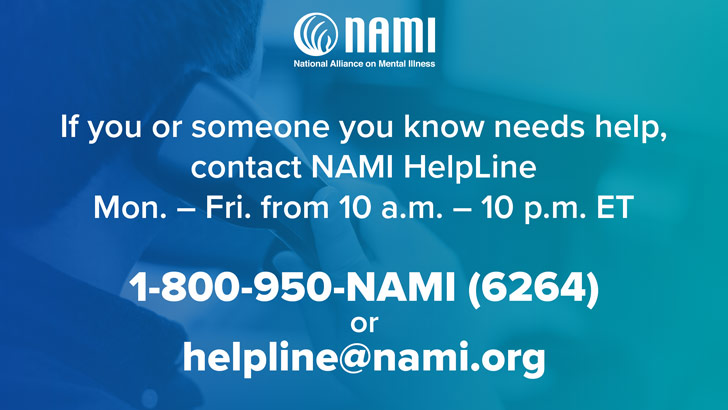 International Survivors of Suicide Loss Day

NAMI Online support group
NAMI Columbia, MO now offers an online support group.  See information below for joining.
NAMI Columbia MO
Family Support Group Meeting
Monthly – 2nd Mondays @ 7:30 – 8:45 pm
To join, email NAMIColumbiaMO@gmail.com
Who We Are
The Stuart B. Eiken Foundation - "STU22crew" - was created to promote awareness for the prevention of teenage suicide and to assist teens with the overall health of their bodies, minds, and hearts.
Community Events
October, 2022 Out of the Darkness Walk - Columbia MO
November 20, 2021 - International Survivors of Suicide Loss Day.    Click here to learn more.